​Time to start blogging again. Philosophical discussions? Rants? Not really sure but I'm definitely not proof reading them.
Read More
This week has brought some amazing conversations with people that help rly shed light on where the technology world is at.
Everyone is a marketer. If you don't know what that means, you are way behind and need to catch up. Pinterest had passed levels of engagement in an article I read several weeks ago that has companies scrambling again to capitalize on these tools. Coca-Cola I spending millions in social media departments to get the pulse of what's occurring and to shape the conversation. All you need to look at is the two rappers I got to kick it with Sunday night at Upstate Concert Hall to see how the world is the wild Wild West.
Mike Stud was the headliner with Huey Mack performing some of their songs off the newest Mixtape they did together. These guys have built up a grassroots campaign behind them of fans each having millions of views across their YouTube videos. That engagement is unprecedented compared to the old days.
A decade ago, when I was only 13 I relying on dial-up to communicate with other people to share digital media which was virtually impossible. Now you can cut a video, put in your own music, upload to YouTube an get 50,000 hits in 24 hours being a self-made entrepreneur. The world of tech has expanded the ability to tap into this wealth of communication while bringing a whole new spin towards the tenets of power that now are scrambling to determine how to leverage it.
Like the saying goes, Knowledge is Power.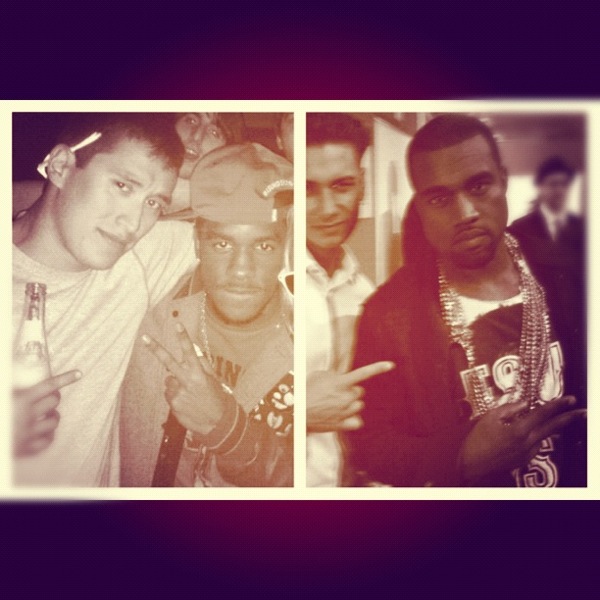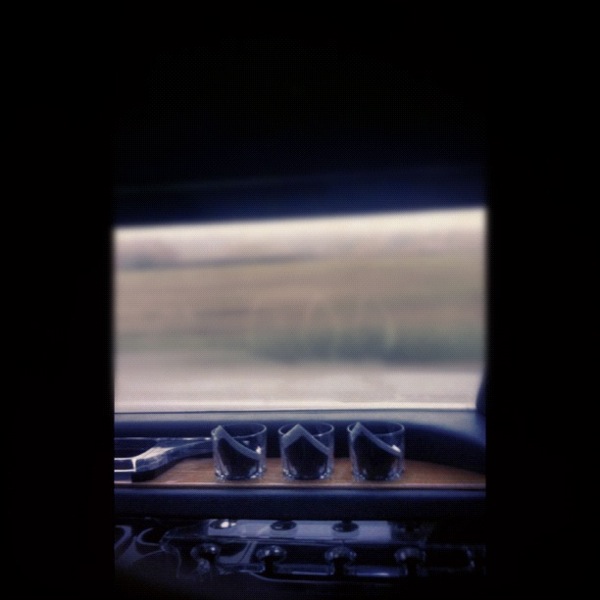 Finally after figuring out SquareSpace (amazing BTW), I have my site redirected to this awesome site. Enjoy.